NESS1 - VSG CUP
Don't miss your chance to meet NESS1 Saturday 14 October 2023.
Genoa.

​



ONLY 100 PIECES WORLDWIDE



A NEW DIRECTIONS

NEVER DISCOVER BEFORE

AUTHENTIC DESIGN AND RICH IN MEANING

24KT GOLD
NESS1's FRAME
---

An iconic element that
will forever change the way to wear and to perceive high-end jewellery.
Precedente
Successivo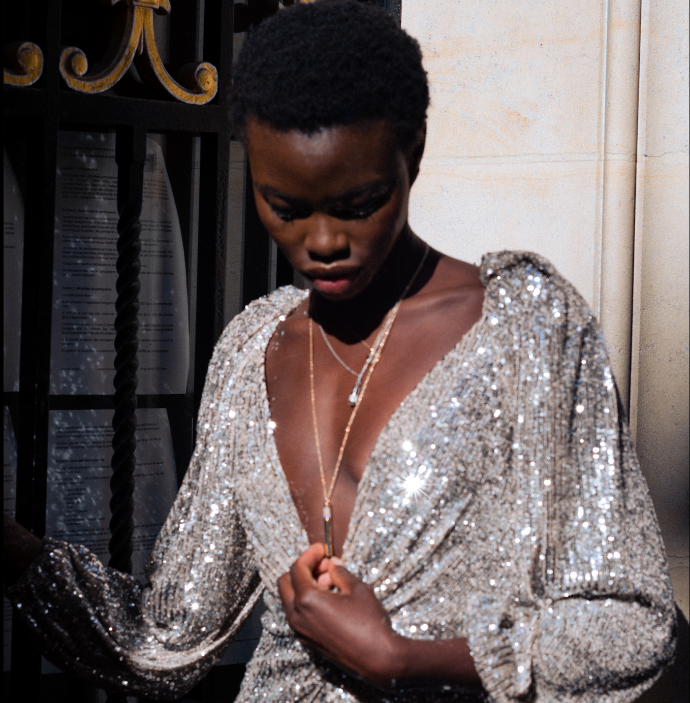 TO WEAR
18kt gold and diamonds high-end jewellery. Five collections dedicated to the addiction of our time.​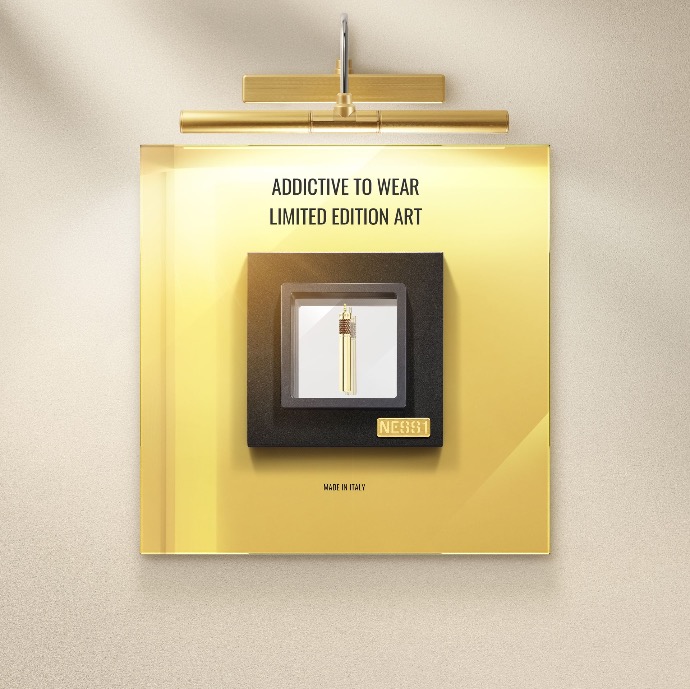 TO EXHIBIT
The 24kt gold NESS1's frame allows high-end jewellery to be exhibited as a work of art.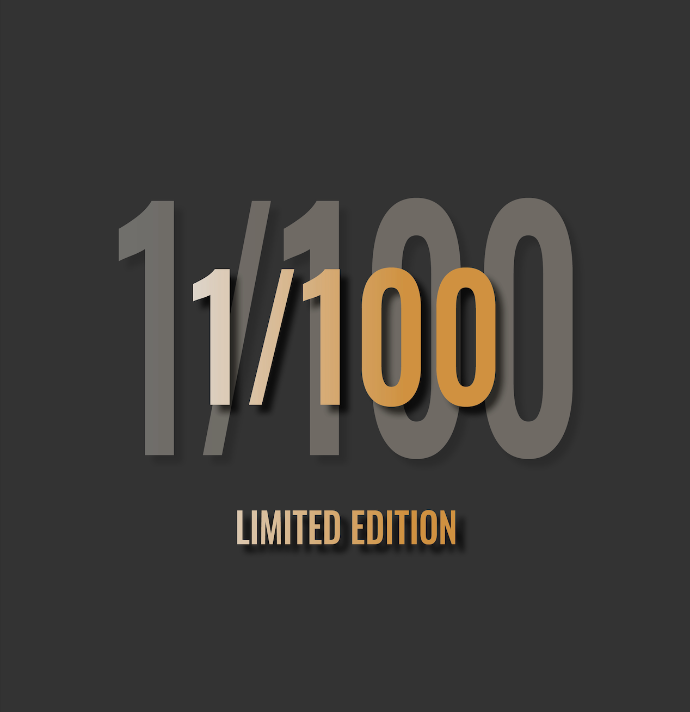 TO COLLECT
Only 100 pieces worldwide. Each work has the exclusive collector's number.

Time, money, sex, drugs and love. Challenging themes that NESS1 reinterpreted through an ironic, playful and avant-garde look, offering new perspectives transformed into positive stimuli and invitations "to go beyond", using the filter of beauty as a key to understanding.
The mirrored surface of the frame invites multiple reflections, from the hedonism of one's own image reflected each time one admires the artwork, to the more introspective teased out by the collections housed within.